Study Abroad
By studying abroad, you can participate in classes, research, and internship and service opportunities around the world!
Beyond being a great way to complete general education credits, discover how international research is done and more, you will gain:
Valuable communication and cross-cultural skills
Networking skills, which help you connect with new people, universities and companies
Increased marketability in the globalized market
Strengthened foreign language skills
Plus, you can pursue abroad opportunities that allow you to complete biology-specific coursework, in addition to non-major classes. Review our pre-approved courses database to find which ones you can get credit for abroad.
Explore VCU Programs
Check out the following study abroad experiences available to VCU students.
At Macquarie University, you can participate in an exciting and global experience for either a semester or a year. Located less than 10 miles outside Sydney's city center, Macquarie's expansive 300-acre campus is situated in the heart of Australia's largest high-tech precinct which means students will be surrounded by more than 300 leading companies located on or around the campus.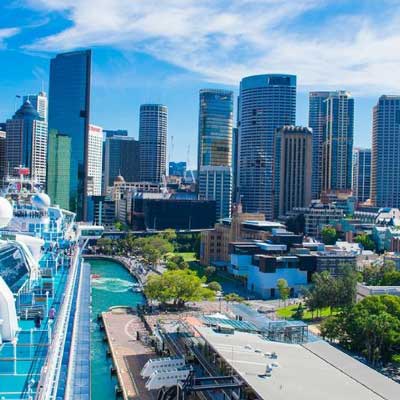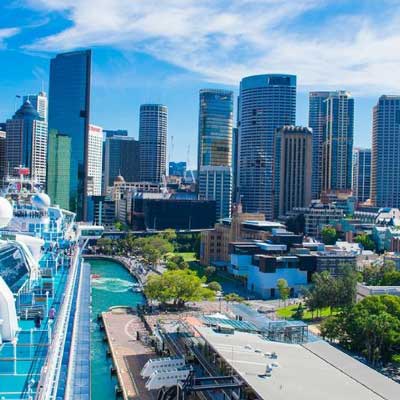 The University of Nicosia in Nicosia, Cyprus, is a comprehensive university with over 100 conventional on-campus and online programs. It offers a semester with hundreds of courses to choose from in nearly any subject, from social sciences to STEM, or specialized summer program options that cover academic areas such as pre-med, nursing, engineering or animal sciences. Students also participate in a series of educational trips and cultural excursions within Cyprus.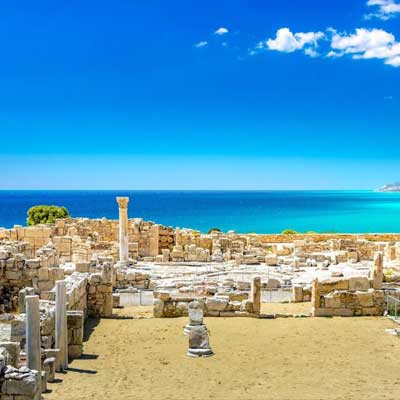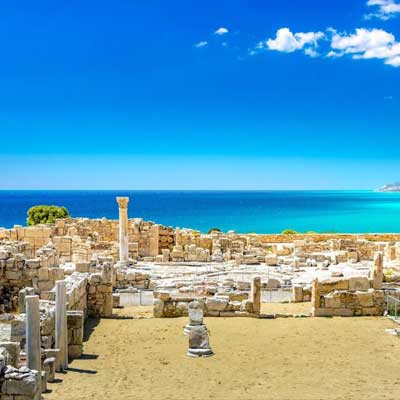 In conjunction with the American College of Greece, this experience brings you to an idyllic campus and is the springboard for exploring Athens and the nearby Greek islands. Many classes are pre-approved to transfer to VCU and a wide array of disciplines are represented.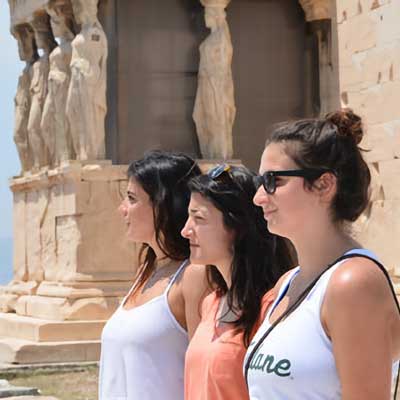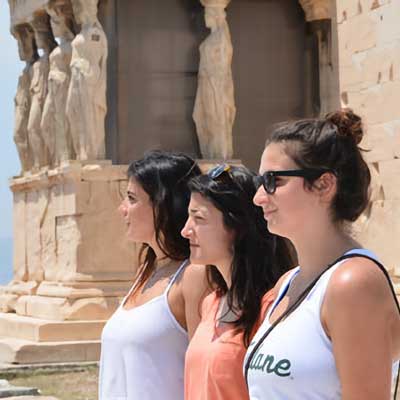 Sant'Anna Institute has an exceptional summer program in Sorrento, Italy, on the beautiful Amalfi Coast. Students from all fields are encouraged to apply, especially those in biology and environmental studies. Internships are also possible!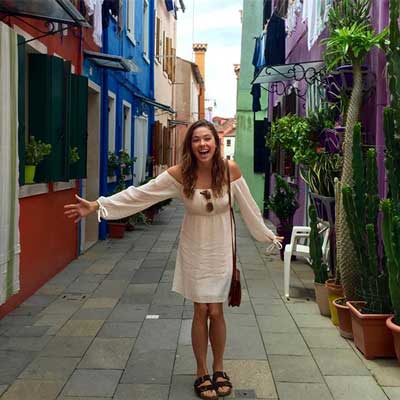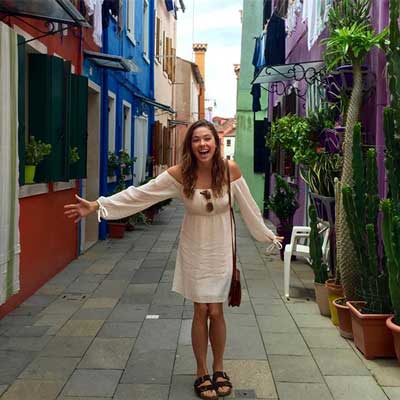 VCU Education Abroad offers flexible program options to allow students to find the best fit for their individual goals. Whether you want to travel for a week, a month or a semester, there's a program for you!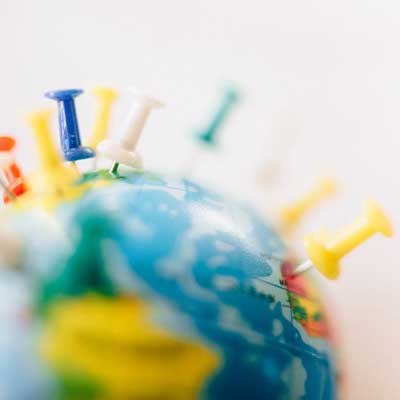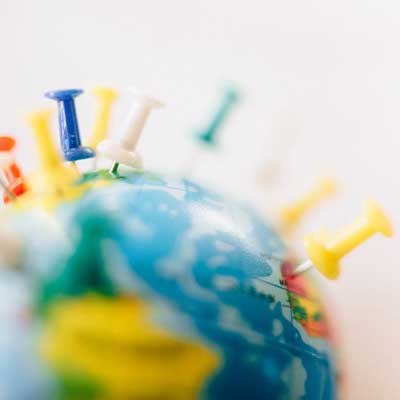 External Programs
In addition to VCU programs, you can explore external opportunities. Several options are listed below, though you are not limited to only these external possibilities.