Graduate
Advance your education with graduate study in biology.
Our department offers a M.S. in Biology that enables you to focus your studies on a subdiscipline of biology. Areas of specialization include molecular and cellular biology, terrestrial and aquatic ecology, evolutionary biology, physiology and developmental biology.
You can also take your education to the next level with a Ph.D. in Integrative Life Sciences, or explore VCU's Biomedical Sciences Doctoral Portal to learn about doctoral programs in biochemistry, human genetics, microbiology and immunology, neuroscience, pharmacology and toxicology, and physiology and biophysics.
In the M.S. in Biology program, you'll train and research in your chosen subdiscipline of biology, and be prepared to publish and present your work.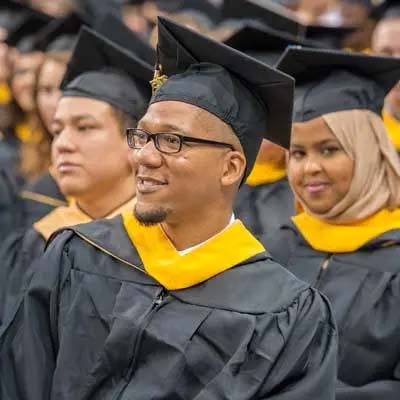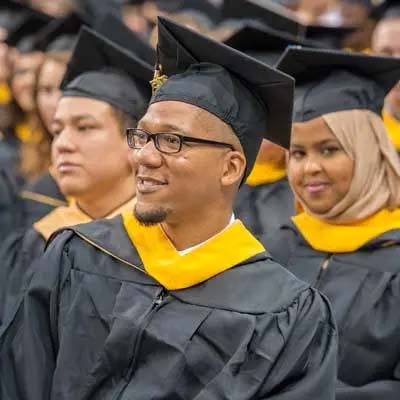 If you want to conduct research that is integrative across multiple disciplines, the Ph.D. in Integrative Life Sciences is designed for you. The program takes a systems approach to emerging research questions across the many fields that comprise the life sciences.
The Biomedical Sciences Doctoral Portal at VCU is an entry point if you're interested in doctoral training leading to a career in academic research, biotechnology, scientific policymaking, higher education or many other areas.