Why study biology?
Equipped with critical thinking, data analysis and problem-solving skills, biologists are involved in world-changing work.
They solve some of the biggest challenges facing humanity, such as improving human health and conserving the environment. With a degree in biology, you'll be prepared for a career that can make a significant impact.
News
Sept. 21, 2023
Two renewed grants, which support undergraduate and graduate students in pursuing biomedical and behavioral research, highlight VCU's national standing.
Sept. 13, 2023
Get to know a few of this year's roughly 8,000 new students who add to VCU's diverse and expansive community.
Sept. 5, 2023
Madison Cruz has mixed research, patient care, volunteer work and even the Miss Virginia pageant in her undergraduate experience.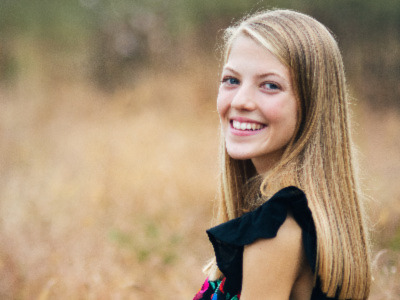 Meet a Student
Cassidy Guytons' fascination with the mechanisms and systems that govern our world inspired her to study biology. Visit our 'Meet a Student' page to read more about her favorite classes, favorite professors, and why she chose VCU Biology.
Study in our new STEM building
In the spring of 2023, the College of Humanities and Sciences will open a new, 169,000-square-foot STEM building.