Why study biology?
Equipped with critical thinking, data analysis and problem-solving skills, biologists are involved in world-changing work.
They solve some of the biggest challenges facing humanity, such as improving human health and conserving the environment. With a degree in biology, you'll be prepared for a career that can make a significant impact.
News
May 22, 2023
Projects that highlight relevant, experiential and applied learning touch on cancer treatment, youth exposure to science and cultural expansion.
May 17, 2023
Nonso Akunwafor, a freshman studying urban and regional studies, and Vishnu Alavala, a freshman studying biology, will go abroad this summer as part of the program.
May 10, 2023
Tatman, who is a biology major, has won four statewide powerlifting competitions.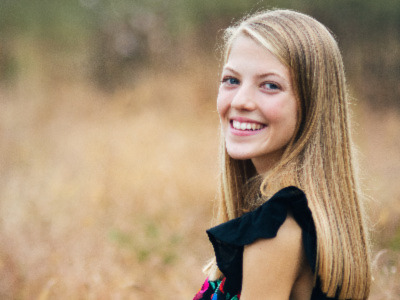 Meet a Student
Cassidy Guytons' fascination with the mechanisms and systems that govern our world inspired her to study biology. Visit our 'Meet a Student' page to read more about her favorite classes, favorite professors, and why she chose VCU Biology.
Study in our new STEM building
In the spring of 2023, the College of Humanities and Sciences will open a new, 169,000-square-foot STEM building.