Real-World Learning
The Department of Biology believes that real-world learning fosters education and engagement outside the classroom. Our students learn by doing through internships, undergraduate research, study abroad and more.
Through internships, you can gain skills — as well as credits toward your major — to help you prepare for your future post graduation.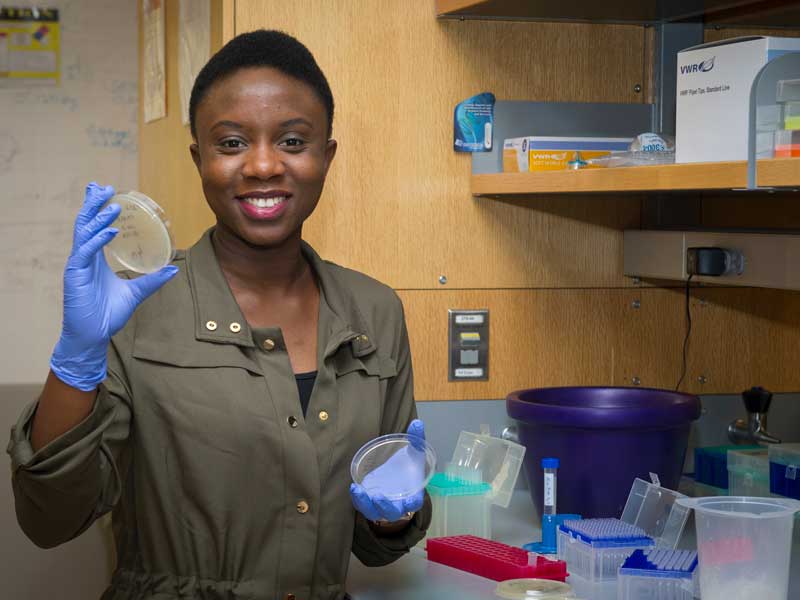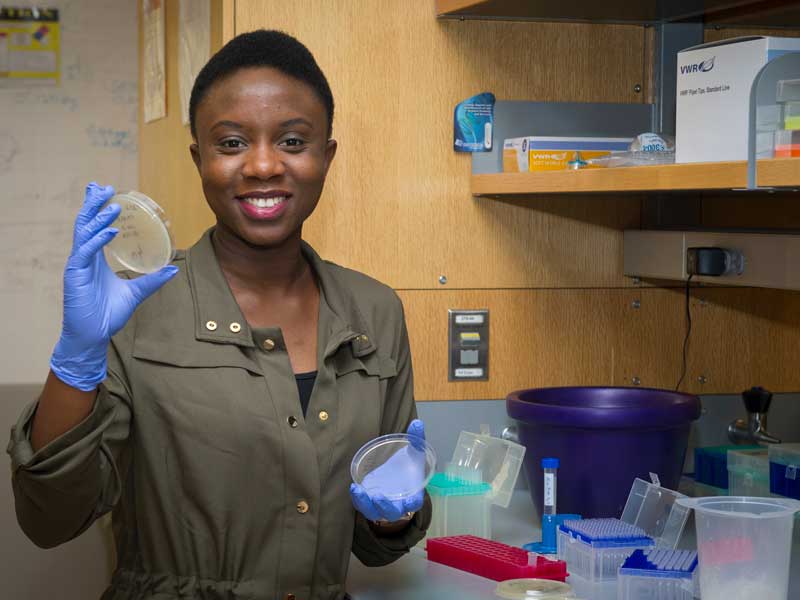 Undergraduate research can be a valuable experience. Through inquiry or investigation conducted under the mentorship of a senior researcher, you can make an original intellectual or creative contribution to the discipline.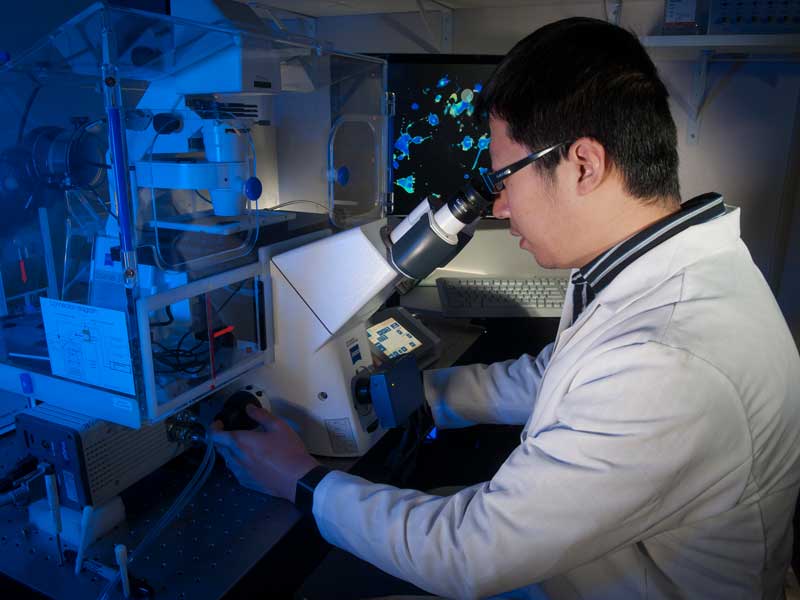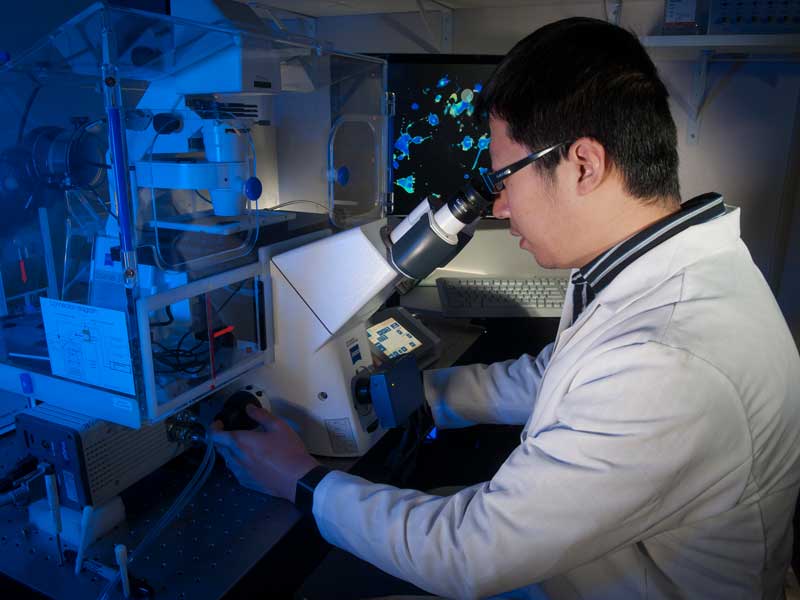 Study abroad can help you gain new perspectives and experience relevant to your biology studies while you also build valuable communication and cross-cultural skills.